Welcome to Town of Prince's Lakes

Town of Prince's Lakes...Everybody should have a place to go fishin'

In the Town of Prince's Lakes, we are defined less by boundaries on a map than by the sense of shared values our residents hold dear. Small town values, guided growth, preservation of historical, cultural, and natural heritage are just a few of the core principles that makes Town of Prince's Lakes a wonderful place to call home.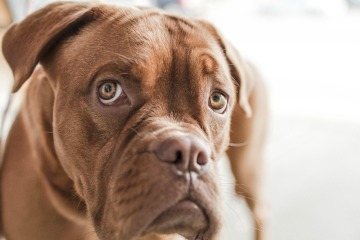 Support Local Animal Shelter
Looking for a furry friend to become a part of your family? Consider adopting a dog or cat from your local animal shelter. An adopted pet will provide unconditional love and companionship to all.
Featured News
Utility Bills
2/7/2023
It has been brought to our attention that many of our customers have not received their monthly utility bill. Please know that we are doing everything we can on our end to help with this situation. This includes processing the monthly bills earlier than years past. We took the January bills...
Golf Cart Permits
1/12/2023
All orange 2022 golf cart permits are now expired as of December 31, 2022. Golf cart permits are to be renewed annually and are valid January 1 – December 31 of each year. Please stop by Town Hall to pay your $25.00 permit fee for each golf cart as soon as possible. If you no longer have a...
Women's Self Defense Class
1/5/2023
If you are interested in learning proven techniques and to strengthen your confidence in self-defense situations, then please join us for a Women's Self Defense Class. The course will be taught on Saturday January 14th at 10:00 am at the Prince's Lakes Town Hall, 14 E Lakeview Dr, Nineveh, IN...