Welcome to Town of Prince's Lakes

Town of Prince's Lakes...Everybody should have a place to go fishin'

In the Town of Prince's Lakes, we are defined less by boundaries on a map than by the sense of shared values our residents hold dear. Small town values, guided growth, preservation of historical, cultural, and natural heritage are just a few of the core principles that makes Town of Prince's Lakes a wonderful place to call home.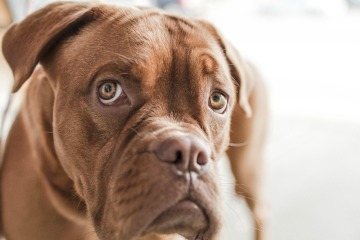 Support Local Animal Shelter
Looking for a furry friend to become a part of your family? Consider adopting a dog or cat from your local animal shelter. An adopted pet will provide unconditional love and companionship to all.
Featured News
PLPD Press Release
7/29/2022
Please see press release below from the Prince's Lakes Police Department regarding the install of new safety cameras.
Community Feedback Survey
7/19/2022
Please click on the following link to give community feedback on proposed improvements!
Golf Cart Permit
5/18/2022
It's time to renew your golf cart permit.
Golf cart permits are to be renewed annually and are valid January 1 - December 31 of each year. If you have not already done so, please stop by Town Hall as soon as possible to pay your $25.00 permit fee for each cart.
If you have a new golf cart,...