Welcome to Town of Prince's Lakes

Town of Prince's Lakes...Everybody should have a place to go fishin'

In the Town of Prince's Lakes, we are defined less by boundaries on a map than by the sense of shared values our residents hold dear. Small town values, guided growth, preservation of historical, cultural, and natural heritage are just a few of the core principles that makes Town of Prince's Lakes a wonderful place to call home.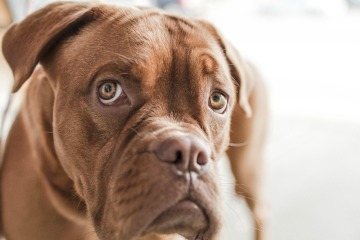 Support Local Animal Shelter
Looking for a furry friend to become a part of your family? Consider adopting a dog or cat from your local animal shelter. An adopted pet will provide unconditional love and companionship to all.
Featured News
Town Council Special Meeting Notice
12/8/2023
The Town Council of the Town of Town of Prince's Lakes, Indiana, at 4:15 pm, on Tuesday, December 12, 2023, will hold a special meeting, as a planning session, to discuss, salary, personnel and staffing needs, and all other business which may come before it. The meeting will be held at the...
JCPL
12/4/2023
Let us bring the library to you! Thanks to JCPL on Wheels, our new bookmobile, we're expanding our outreach efforts to bring high-demand books, movies, and more to a neighborhood near you.
Visit the bookmobile at Town Hall the first and third Tuesday and every month from 4-5. Check out books,...
Thank You
11/1/2023
On behalf of The Town of Prince's Lakes, I would like to thank all of our sponsors for helping make another a great Trunk-or-Treat event. Andy Tanner with Eddie's Pizza, Frankin Liquor, everyone who donated candy at Dollar General, everyone that decorated their table and passed out candy, and...